Note:
Want to show off your SwimRVA Team Spirit?  Check out the HAMMERHEADS APPAREL SITES:
Message From SwimRVA Executive Director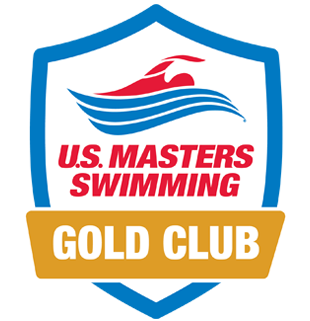 Welcome to SwimRVA Hammerheads.
A USMS Certified Gold Club, SwimRVA Hammerheads is a comprehensive swim training program for adults that includes everything from stroke technique workouts for beginners to open water interval sessions and demanding pool workouts for more experienced swimmers.  Do you know how to swim and want to get better?  Are you just looking for a good swimming workout routine?  Are you a triathlete training for the next event and you need to improve your swimming technique and endurance?  The SwimRVA Hammerheads program has it all!
Learn to Swim
It's never too late to learn to swim. If you are just beginning to learn how to swim as an adult, the SwimRVA Swim School will help you reach your goals.
Private Instruction
Just you and a coach one-on-one to get you ready to take the next step in your swim training.
PUPS Program
"Those people are way too fast.  I am not ready"  "I have no idea what 10 x 100 @ 1:30 means"  "What is a clock send-off?"  "Why would they tell me to buy a snorkel?"  If these are the thoughts running through your head then our PUPS Program is the low key, low stress, judgement-free zone you have been looking for.
Year-Round Pool Training Program
This comprehensive swim training program for adults caters to all abilities from novice to former college swimmers and everything in between.
Open Water Training (Summer and Winter)
Our open water training will get you prepared for your next open water event.
In the summer we train at Lake Salisbury and in the winter we set buoyed courses in our first class 50m pool.
Open Water Travel Team
Want to do a destination open water swim? Join our travel team and experience open water swims around the world.