Author: Jacob Henry
You might have heard, or read, or seen by now that we had two teams go to the American Water Polo National State Challenge! This tournament featured teams from all over the place, including New York, New Jersey, Pennsylvania, Illinois, Florida, and Virginia. SwimRVA represented the only team from Virginia and definitely represented us well. Here is a quick recap of the weekend's events, as well as some highlights that our parents were able to capture!
---
14 & Under (14U)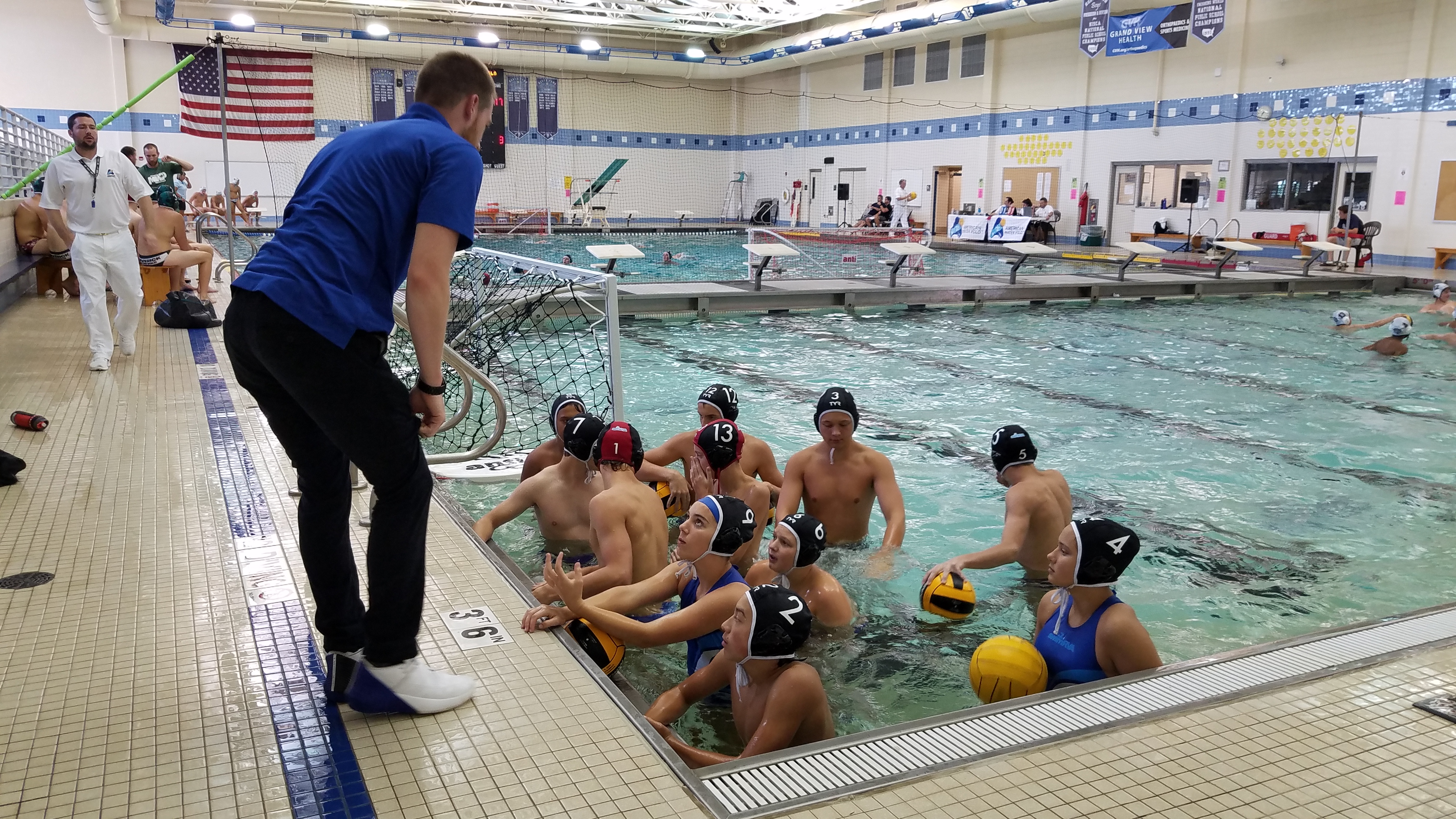 The 14U team played on Thursday and Friday with two games each day. They managed to go undefeated in the tournament and quite clearly had the most chemistry and organization. Here were the scorelines for our games:
One major key that separated us from the competition was the depth of our roster. Our offense was pretty high powered; we outscored the opposition by a total of 87-30 over the four games, and every player on our team scored at least one goal over the span of the tournament.
With a lot of scoring going on our team had some impressive stat lines. Before the tournament started Petar Stjepanovic, Mihailo Lemaic, and Ben Berselli self-dubbed themselves the "Big Three" after the nickname given to NBA players LeBron James, Dwayne Wade, and Chris Bosh. Their performances in the pool made them very deserving of that title. Petar scored 20 total goals, Mihailo scored 24 total goals, and Ben tallied 21 total scores himself.
Sev McNulty and Nathan Karluk split time in the net and had a combined 48 saves; 33 saves from Sev and 15 by Nathan. Big saves by both goalies were momentum stoppers for the opposition. On one fast break Sev managed to stop two one-on-one shots in a row, something many goalies struggle with stopping once! Nathan knocked down a five-meter penalty shot that really set the tone for our defense throughout the weekend.
The aspect I am most proud of, however, was our organization on our man-up 6-on-5 situations! Our ability to set up quickly and work the ball around to get the defense and goalie out of position. Leila Maynard was particularly lethal in our man-up offense, scoring 5 of her 7 goals in man-up situations. Her quick release on the catch and shoot proved to be something other teams defense could not keep up with.
---
18 and Under (18U)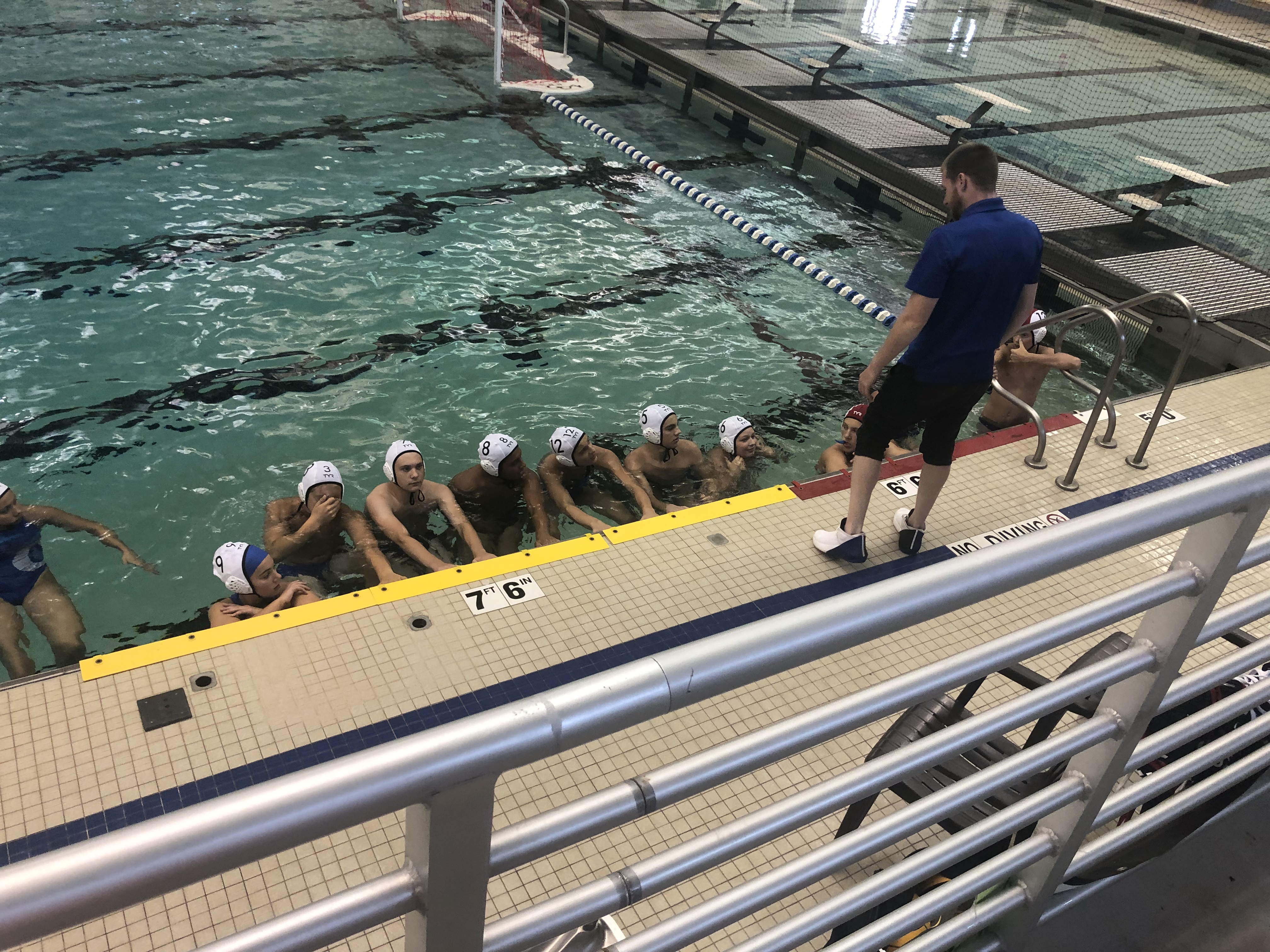 The 18U team had a long weekend and a very tough schedule, not to mention having a shallow bench with only one substitute! Through all that, our 18U group finished 1-4 and placed 9th in the tournament. Here are our results:
Despite a tough start to the tournament our athletes managed to rally back and win the final game. With only one substitute on our bench, counters proved to be our downfall as the games went on. Even though we were stuck in a lot of 2-on-1 situations on defense, Danilo Lemaic still managed to come out of the tournament with 41 total saves. Ethan Miller showed to be a dominant center and accounted for 11 goals over the tournament. Brett Sill and Matthew Giballato were top scorers for us as well, accounting for 6 and 4 goals respectively.
Our 18U athletes showed a lot of resilience in our last game against Cardinal, initially going down 1-0 in the first quarter before going on a 6 goal run to take the lead and hold it all the way through the game. Cardinal was the only other team in a similar situation as us as they only had one substitute.
Our quick counters in the first half by Brett and Kiley Sill drew us a lot of exclusion fouls resulting in one of the Cardinal players getting rolled. Executing that part of our game plan allowed us to take control of the game. With our 18U team being made up of majority 15 and 16-year-old athletes, I am looking forward to seeing how we improve our placement over the next seasons!
---
Follow us for the latest! #SwimForIt!
---
The Mission of SwimRVA is to elevate swimming in the Richmond region making water safety and aquatic fitness more accessible to all. We promise to serve as a catalyst for regional aquatics and community-wide focus on water safety, health and fitness, sports tourism, and competitive aquatics. Donate today to help support our mission